---
Michaela
---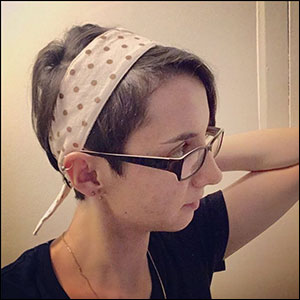 I studied Computer Engineering at University of Waterloo and haven't had time until recently to finally work on my own projects due to it. I have a vast array of hobbies I like and thus this website will probably be a scattered collection of various random things I am currently working on. The intention is to bring all my projects to one place which I can look back on.
You can contact me here if you'd like.
---
Hobbies
---
Some hobbies I enjoy are listed below with some cool links you should check out!
Crochet & knitting
Sewing
Embroidery
Cooking & baking
Paper crafts
Reading fantasy novels
Sketching & painting
Gaming
D&D
Coding